IR Homes - "Where Quality Matters!"
*** NEW HOUSE & LAND PACKAGES ***
Granny Flats, New Homes, Dual Occupancy Homes, Town Homes, Town Houses, Apartments & Units!
Why Buy from IR Homes?
The IR Home your new IR Home has been built by Quality Professional Builders and at the heart of every IR Homes is that we believe that our homes are:
Investor Ready (Turnkey - Move In Ready)
Income Reliable (Great advice given to make homes Rentable & desired by tenants)
Investment Responsible (located in great locations to achieve investment grade returns)
Get in contact today to view our stunning range of new home and land packages!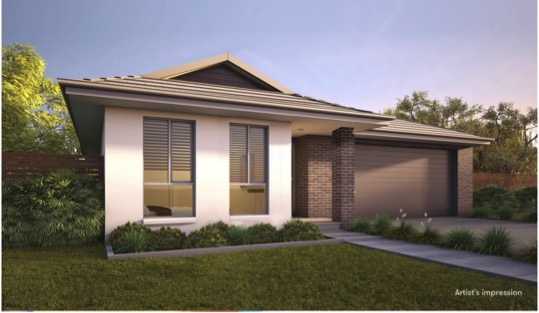 Maximising the potential of your property is an opportunity no home-owner should turn away from.
At IR Homes our designers, builders, and tradespeople have been delivering investment house & land Packages, home extensions, granny flat homes, and new owner occupied home builds to exacting standards and quality.
Do you want a Granny Flat to add extra value to your existing property?
Choose from our wide range of plans to suit your individual living requirements.
- Home office?
- Parents escape?
- Teenage retreat?
- Studio space?
- Guest House?
- Extra Income?
We offer a perfect solution for you from our standard designs or we can tailor design one of our packages to your meet your unique needs. Our comprehensive design service that navigates concept through to construction, with a personalised service. No job is too small or too big for our experienced team.
ATTENTION: First Home Buyers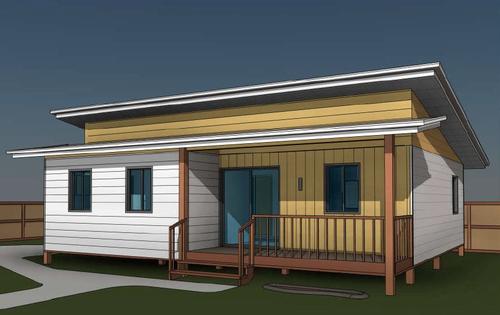 If you live in Queensland, you can use the $20,000 first-home buyer grant to put towards building a granny flat instead.
As bizarre as it sounds, Allan Pearson from IR Homes, has confirmed that first-home buyers who cannot afford a house can still access the $20,000 Queensland Government grant if they build a granny flat.
He said, "This is a fantastic opportunity for first home buyers who are unable to afford the cost of their own home and LAND, as they can build a quality IR Homes' Granny Flat on a relative's land.
It gives excellent, flexible, long-term opportunities for families at all stages of life … parents can buy equity, they can downsize into the granny flat as their children's families grow, it can be rented out, used for other siblings … the opportunities are endless."
Build Quality with Speed! You know you need it, and IR Homes can supply it!
We offer the sort of building experience only dreamt possible by a genie in a bottle, as our average turnaround time from the time we gain building approval can be as little as 10 weeks to practical completion, however most are completed within 150 days.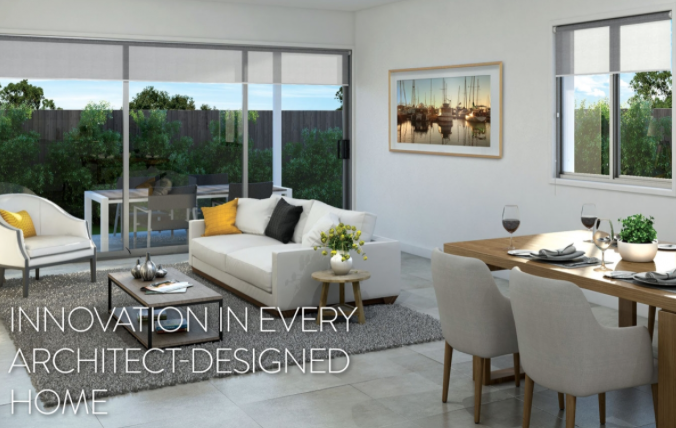 Increased investor returns showing massive growth. By extending your existing property with the addition of an IR Homes Granny Flat, investors can maximise their capital and experience increased investment returns.
The outlay required is minimal comparative to the potential rewards – Turn a negatively geared property into a positively geared property now!
Our aim at IR Homes is to guide you to a brighter future by providing you with a quality investment product at a competitive price, maximising potential equity gains, thus enabling you to partner with us again and again to build your property portfolio.
Safely accumulating wealth through property investment means that you start with what is right for you!
This could mean that your initial purchase is an entry level property suited to your budget to be used as a stepping stone to accumulating sufficient wealth so that you can ultimately buy your dream property/ies.